IS IT A MATAMP or is it an ASHDOWN ?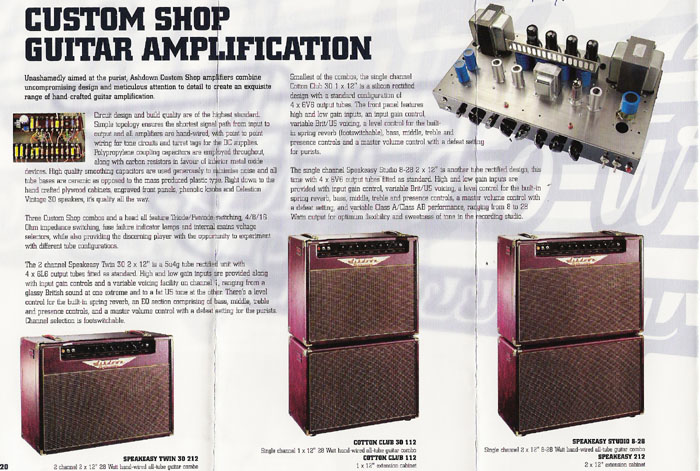 Ashdown 3 fold flyer featuring the Pentode Triode and turret trak design and cicuit switching featured in Burgandy Rexine.
IS it an ASHDOWN or is it a MATAMP ?



Who Cares ! The Designs are GENIUS
and BOTH sound Incredible.