AL CISNEROS of Om - Custom KT88 Tube Amp from ELECTRIC AMP, USA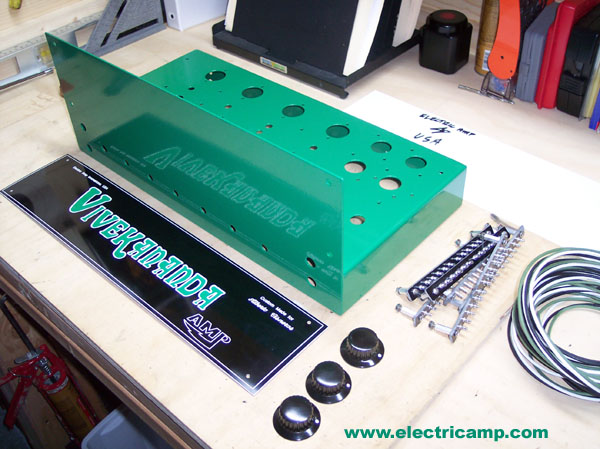 Powder Coated Green Enamel 12/14 gauge Chassis, turrets, phenolic knobs and custom panel.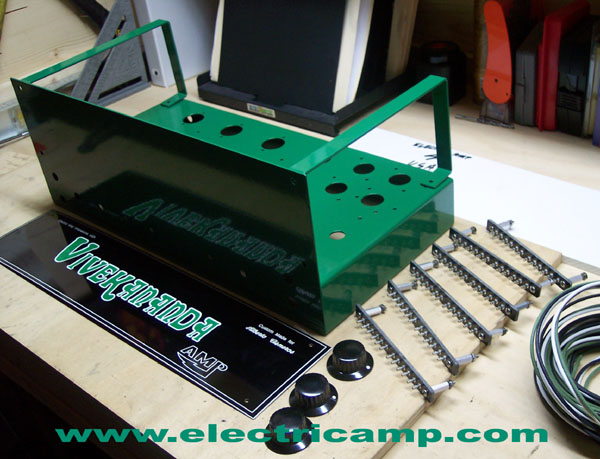 EA - USA Roll Bar System for Amp Units.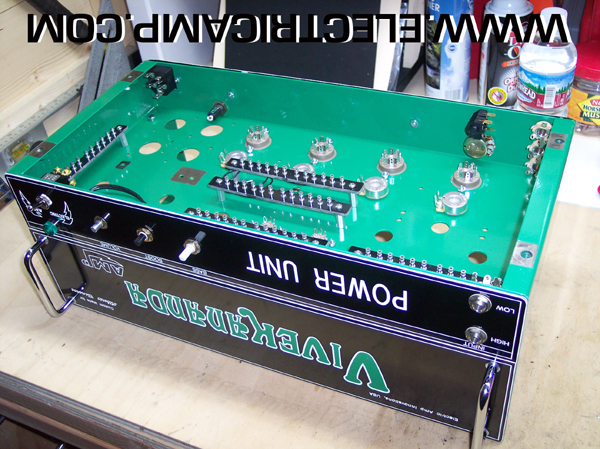 After the front and back panel installation, the turret boards and bias pots are installed.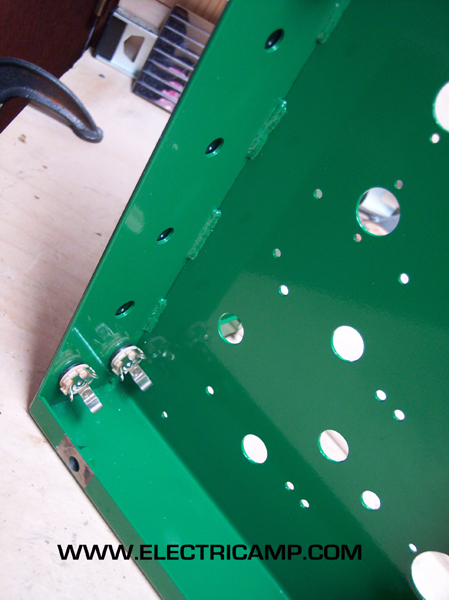 Military Grade Input Jacks and stitch welds provide solid foundation and increase performance longevity.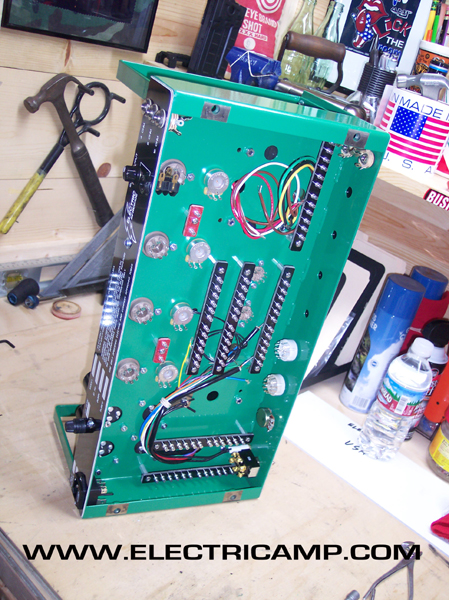 Solid and sturdy, the EA-USA Chassis is easy access for assembly & service.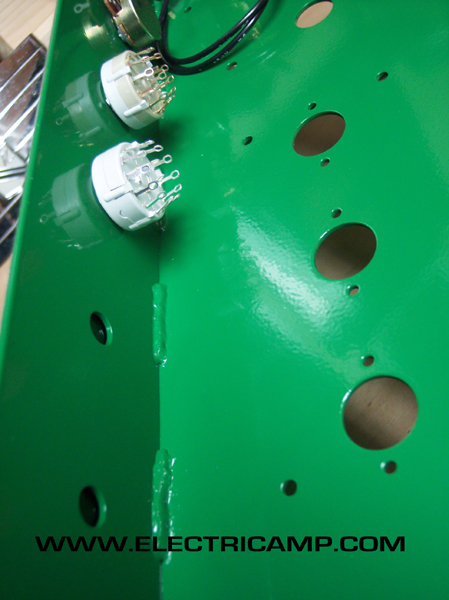 The powder coat and welds are old school BMX SE Racing PK RIPPER Circa influence all the way.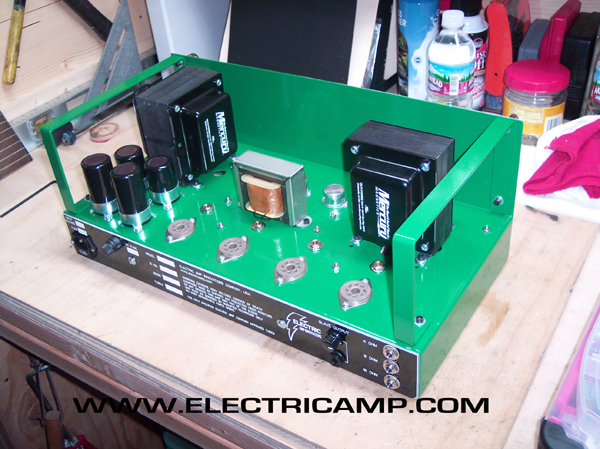 Mercury Magnetic Transformers custom made to ELECTRIC AMP, USA Specs.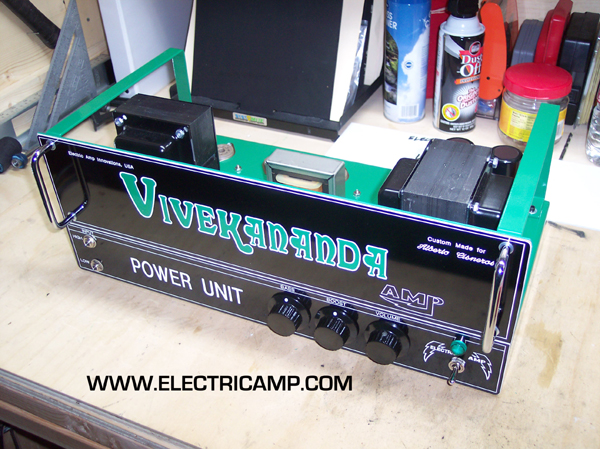 The 3 Knob Power Unit is True Electric Amp Power and Tone.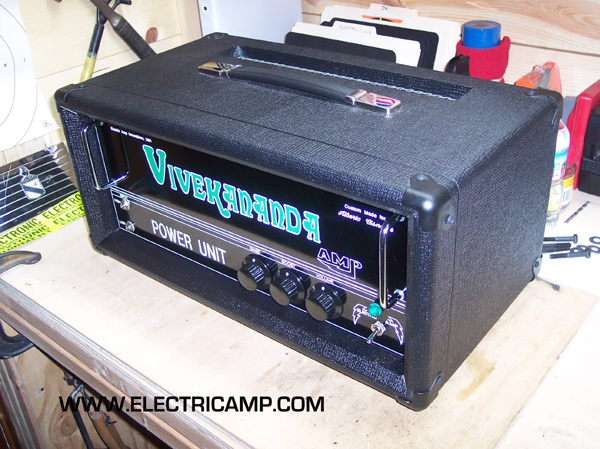 Secured in the solid birch amp sleeve, this KT88 Power Unit is days away from completion.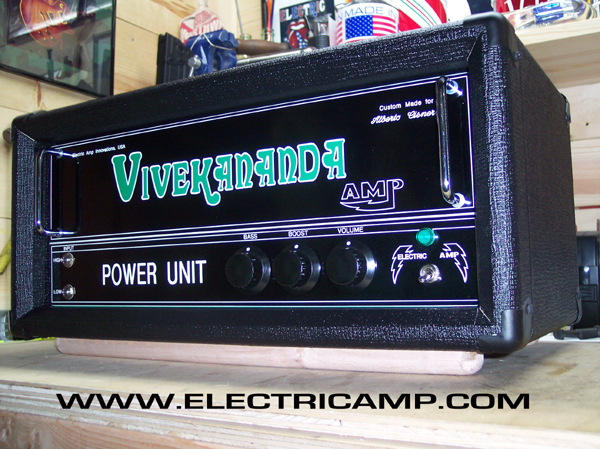 Dedication to Tone and Quality provide the Healthy Performance for Al's Bass.




RETURN EMAIL


all rights reserved - www.planetoftheamps.com