American Made Tube Amplification for Guitar and Bass.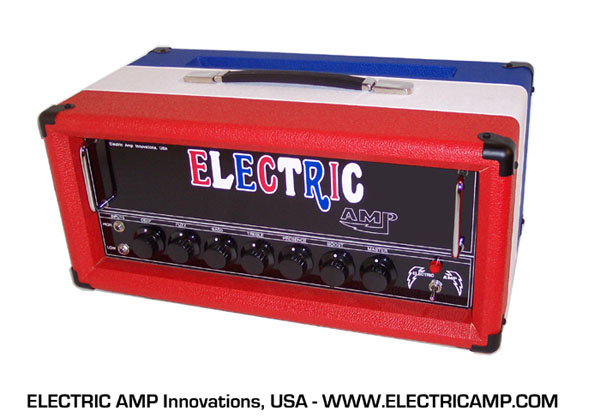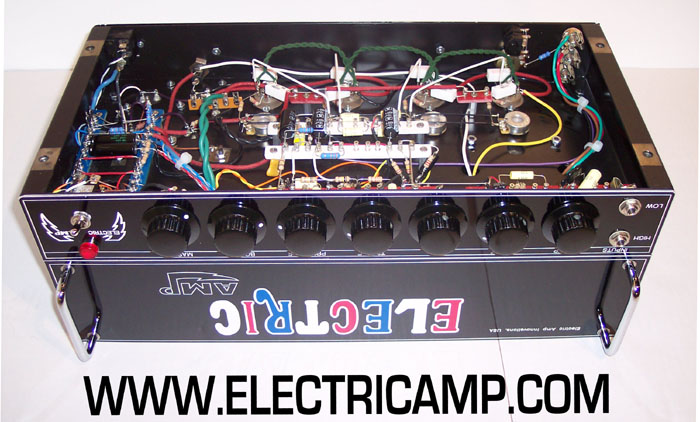 Hand Made RED WHITE & BLUE Turret Boards in this custom unit are part of the amazing attention to detail EA-USA establishes in all of their Amp Units and Speaker Cabinet Products. This is real Hardwire Turret Board Point to Point
to Military Grade Specs.
ALL American Hand Made, Assembled and Tested.
This includes the Color Logo Issued Units and Custom Made Per Order Units.

www.electricamp.com
www.greenamps.com
www.purpleamps.com
www.blackamps.com
www.whiteamp.com
www.motorcitymadamp.com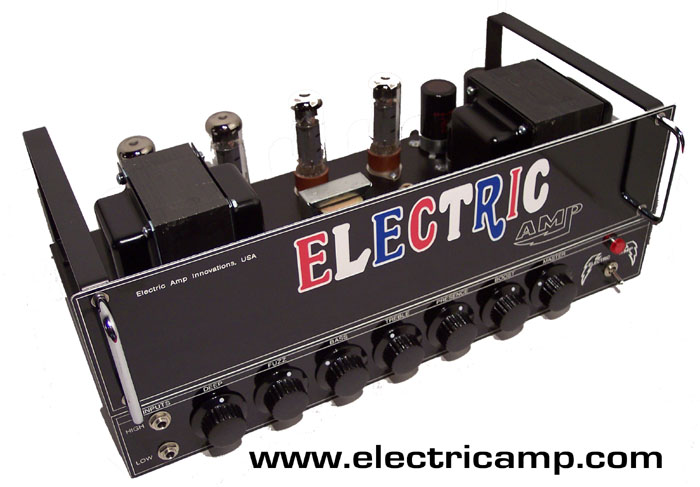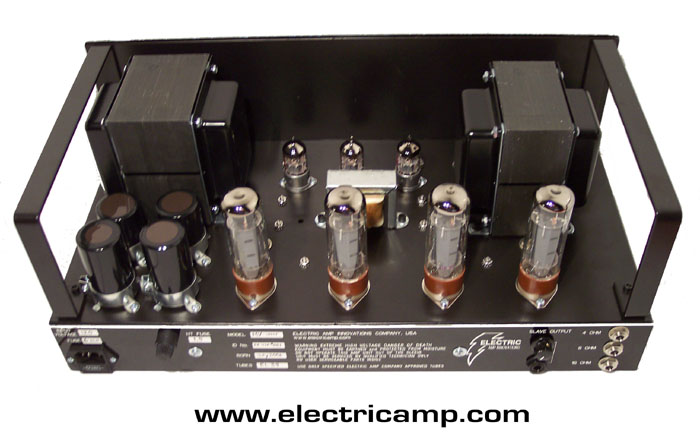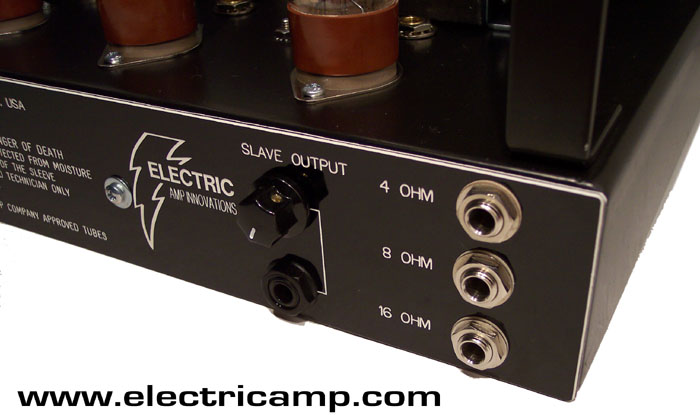 Amplifiers Designed, Made & Tested by Loud Guitar Playing Americans !

all rights reserved - www.planetoftheamps.com