The beginning and the end.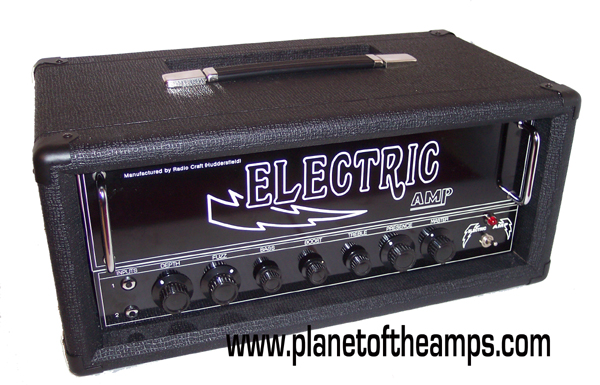 ELECTRIC AMP Master Volume Amp 120watt
One of 14 made in the UK by Dave Green and John Tilley at Matamp Huddersfield.
This was one of the last two imported by Matamp USA prior to ceasing production in the UK.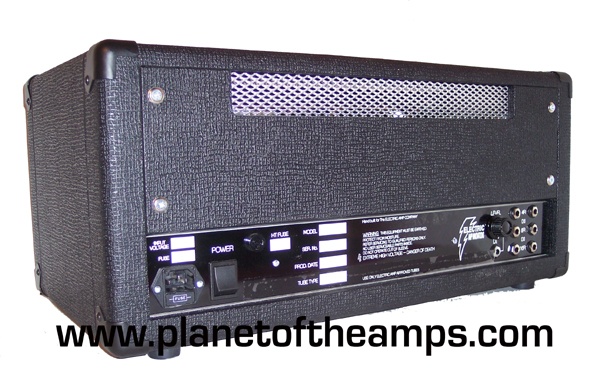 The 2005 ERA Matamp Chassis with modified back panel to include SLAVE out with Slave level.
The 1/2 power rocker switch was only found on the UK made ELECTRIC Amp Units.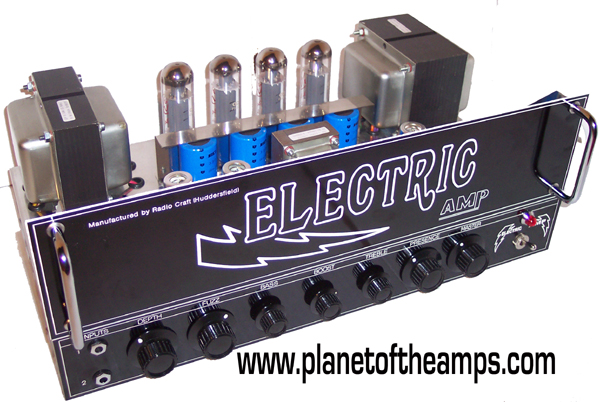 Modified Ashdown Chassis with Matamp layout.
The ELECTRIC Amp front panel EQ-pot/knob spacing was correct as drawn out in the USA.
Once again the big round knobs returned on the front of Matamp amps through the Electric Amp
panel layout in 2005.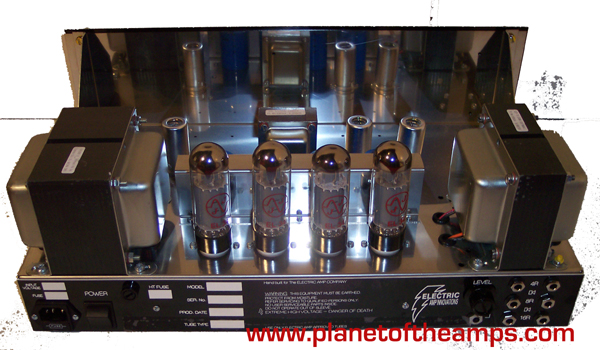 The UK version had 6 speaker jacks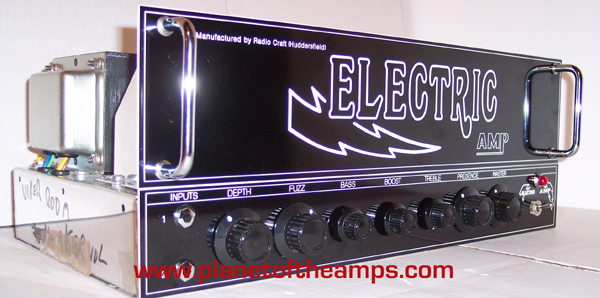 With the help of Dave Green and John Tilley, the amp was finalized in the USA .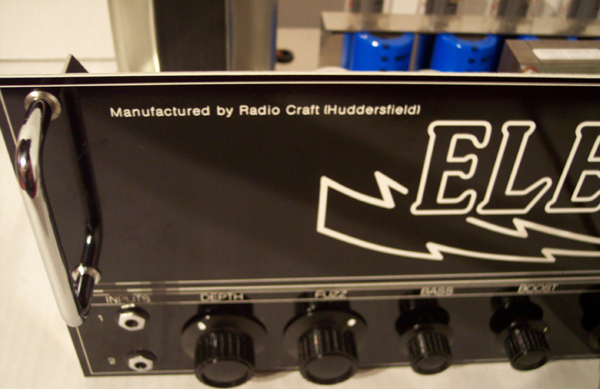 UK Version [ DEPTH] USA Version [ DEEP ]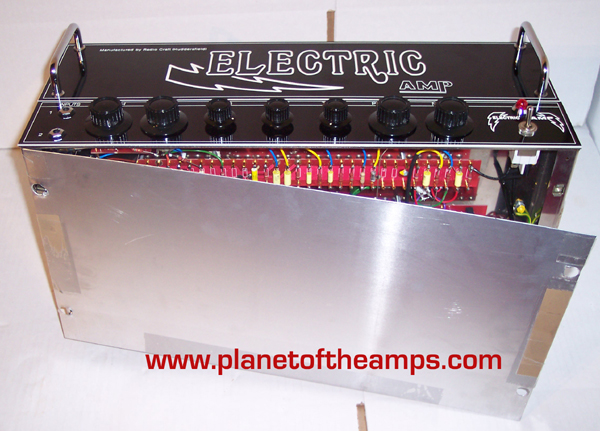 The units made in the UK where the same Turret Trak PC Board Construction as the Matamp UK line.
This is a Dave Green Trademark assembly.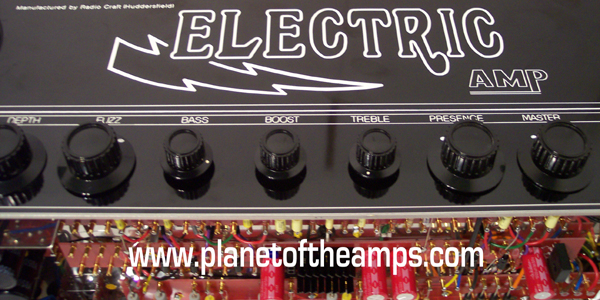 Matamp USA ended Matamp UK Importing and became a used amp and repair center.
Electric Amp USA began hardwire construction in a traditional turret board Military Grade
format, producing Custom Tube amps from the 1968-1974 era of Pro Audio.
www.electricamp.com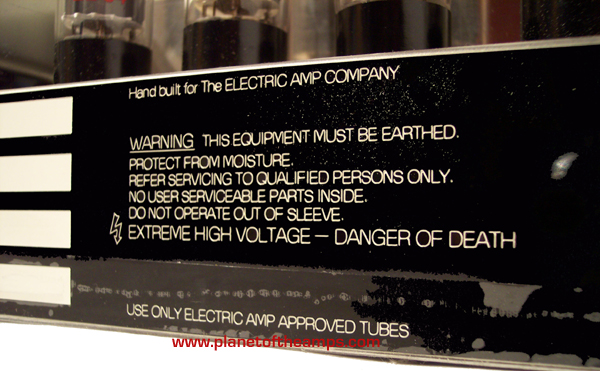 The UK production for Electric Amp did not meet the outline agreed prior to production.
"Electric Amp" was Matamp USA's last attempt to get Huddersfield to build old school hardwire amps.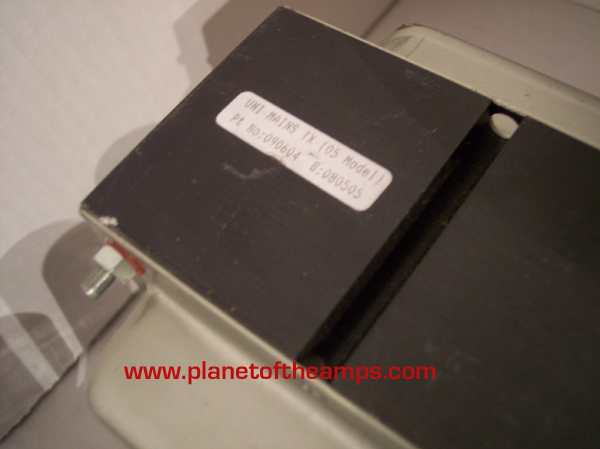 Alot of changes with amps and administration ending 11 years of relations between Matamp USA
and Matamp UK during August of 2005.
Electric Amp already in speaker cab production moved on with their own line of tube amps made in the USA.
John Tilley was layed off from Matamp UK , December 2005 and he started Tilley Pro Audio UK.
Dave Green parted with Matamp UK, November 2007 and does freelance amp design
and alot more sailing on his yacht with his bride.
Now the 3 original individuals [Joel, John & Dave] that produced The 2nd generation
of Matamp products [post Mat Mathias] during 1997-2007 have all left
the Huddersfield shop to pursue their own interests.


all rights reserved - planetoftheamps.com