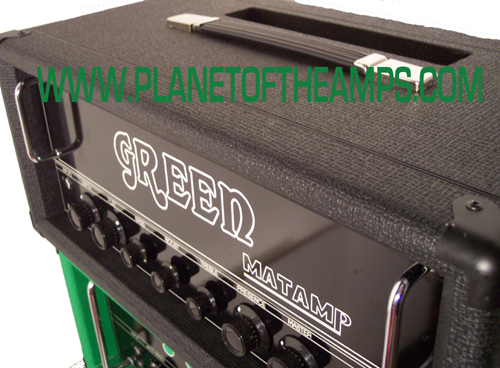 August 2005
This was the last GREEN Matamp to arrive in the USA from the UK.
14 month wait for the prepaid GREEN order in the UK to arrive Black.
The end of Greenamp production in the UK, the end of the big headache for the USA.
The Huddersfield UK Shop owner, Jeffrey Lewis explained to Matamp USA that his new engraving
machine could not do the green paint on the panels,
and he was "conserving" the last pieces of green vinyde, ending the green amp line in the USA.
In writing and on the telephone:
Jeffrey Lewis also exclaimed how he wanted the "new" Matamp UK to have NO affiliation
with "stoner rockers", "stoned music", "Sleep", "marijuana" and most of all The GREEN Logo !
Electric Amp, USA continued on with 100% new GREEN Electricamps
on brilliant green powder coated US Steel chassis hand made in Detroit.
The amps and cabs are covered in fresh USA Made GREENAMP Trademark Vinyde.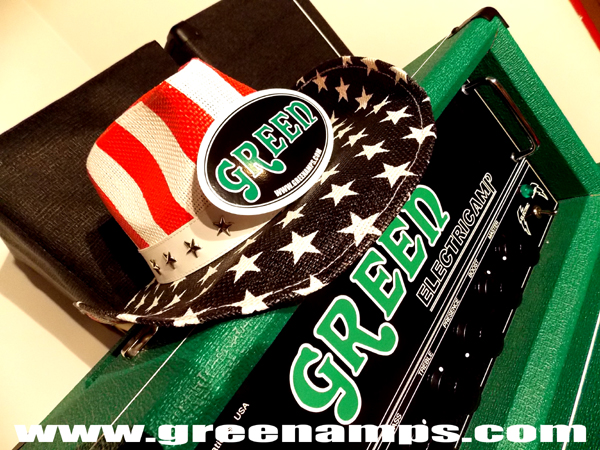 ---
RETURN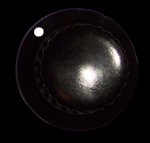 all rights reserved www.planetoftheamps.com