HANK III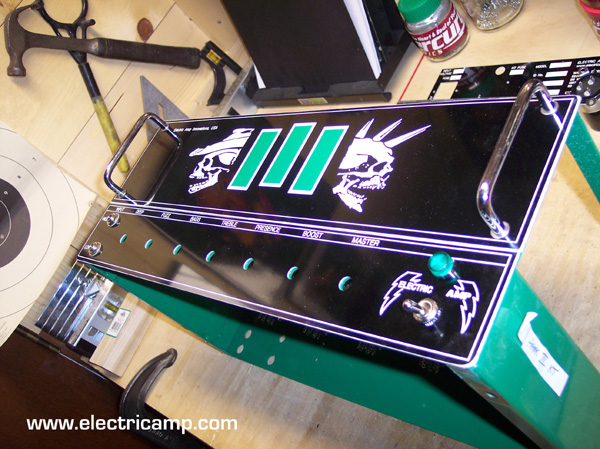 Custom Front Panels fitted, filed & mounted to the EA-Ripper Chassis.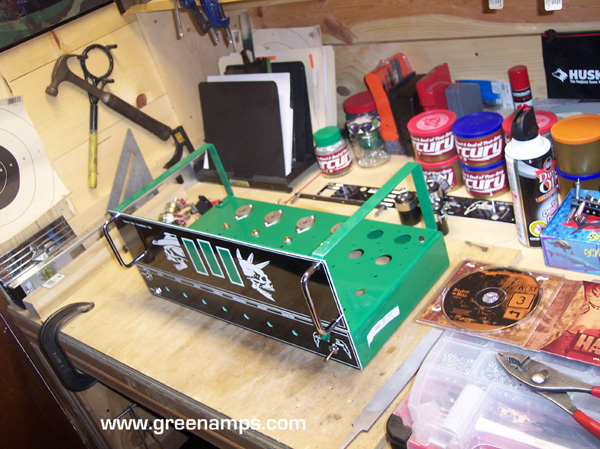 The beginning of Hank III's Custom Made USA KT88 Master Volume Unit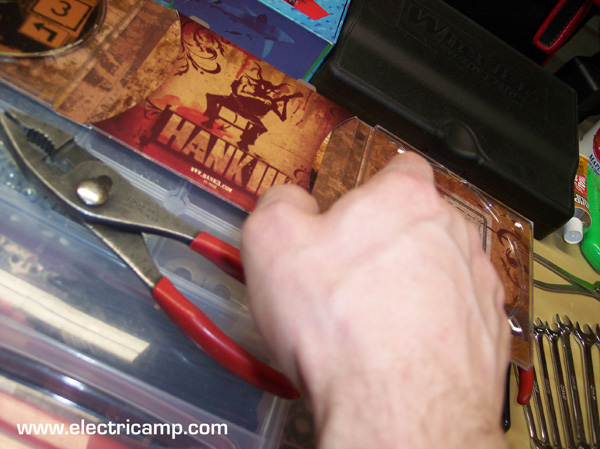 Disc II now input to bend the mind further than the adhesive already has.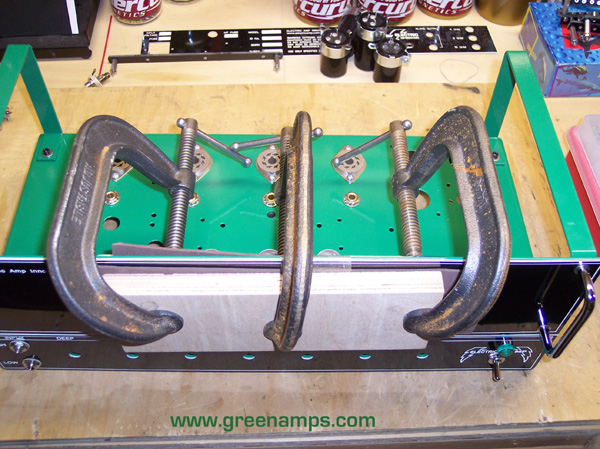 3 clamps instead of the normal 2 are used on HANK III's amp.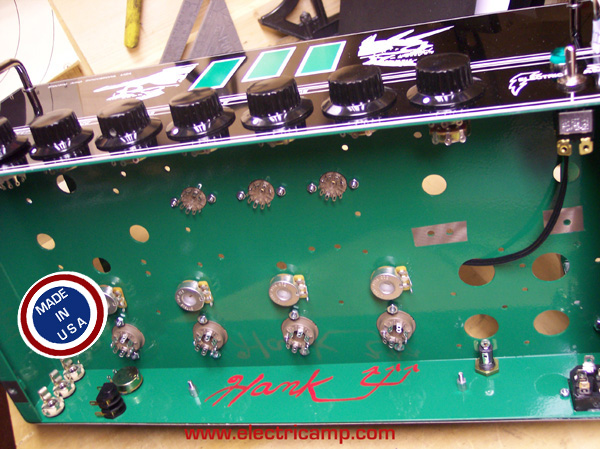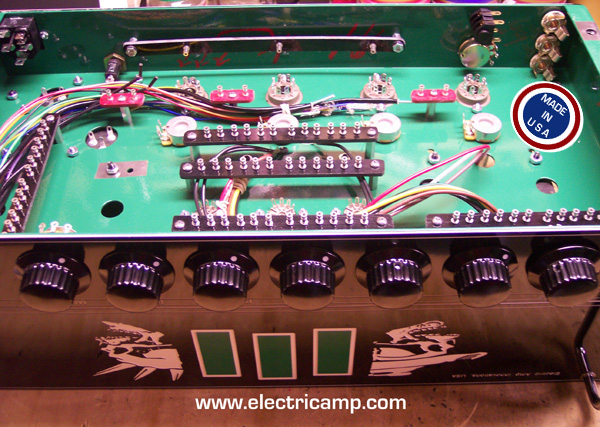 Turret boards and cut, drilled and made then fitted to their designated spots.
Transformers worth their weight in Gold from Mercury Magnetics are mounted on
at this time too with ease while the amp is upside down. This was something that
was thought about when designing the chassis.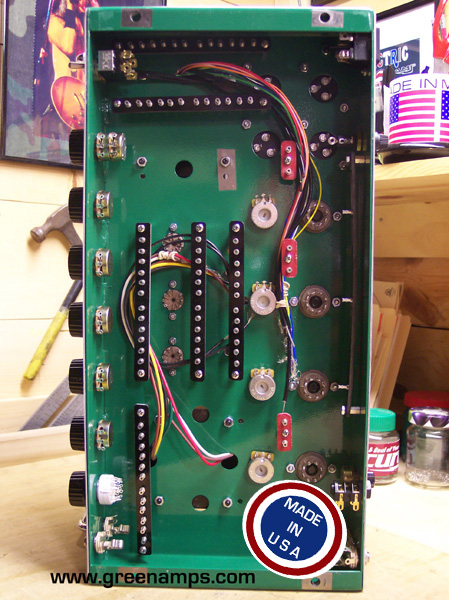 Transformers on, and this unit is free standing, because of the balanced chassis.
From a tech standpoint half the battle of amp units can be finding a position
to service the unit without breaking stuff or being awkwardly dangerous.
This was no accident that the Electric Units stand free on all 6 sides.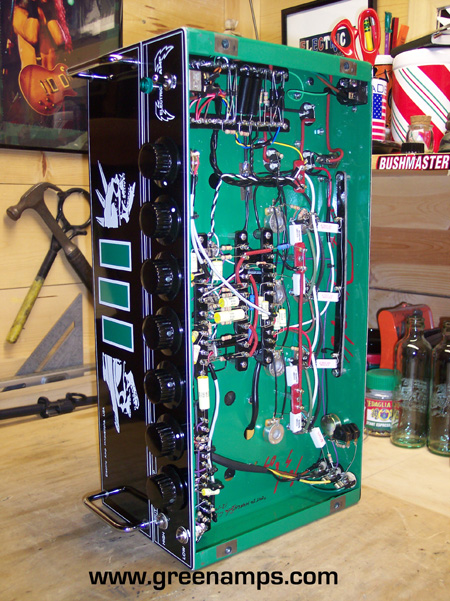 Sha-fuckn-zam! Hardwired and ready for Voltage !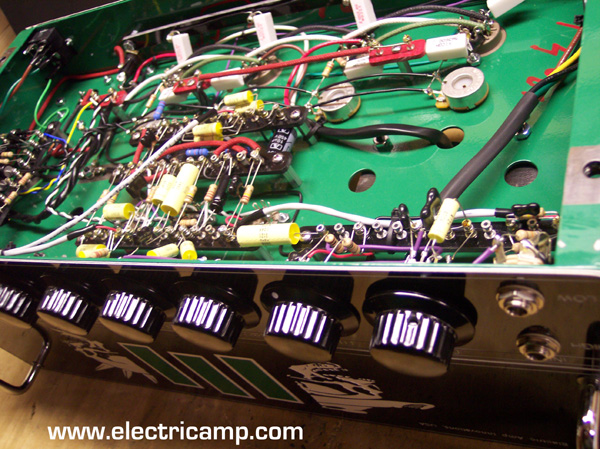 Real true hardwire and turret amps... Look as awesome as they sound !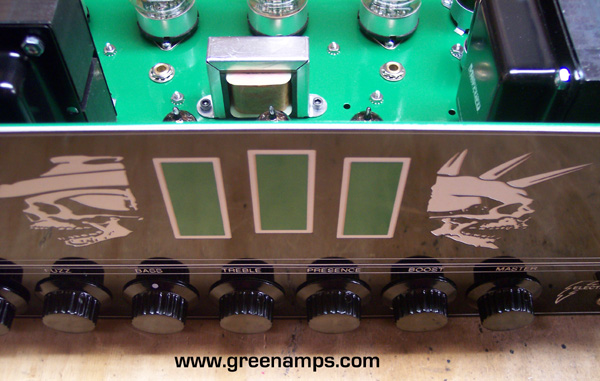 HANK III
Custom Engraved front panel.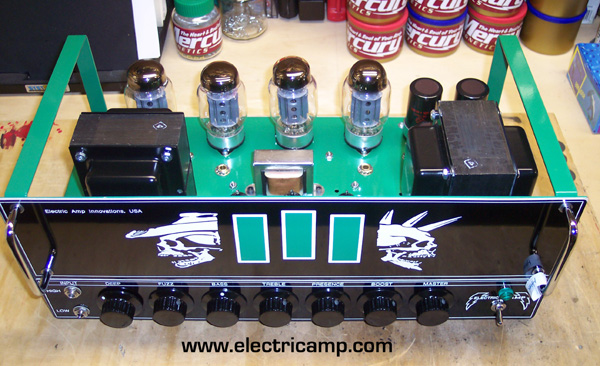 Beyond KT88 Spec space between tubes. Tubes get hot, and need their space.
Mercury Magnetics Tranny's + wide spaced tubes = Electric Yank Me Crank Me but don't
wake me to Thank Me, Tone !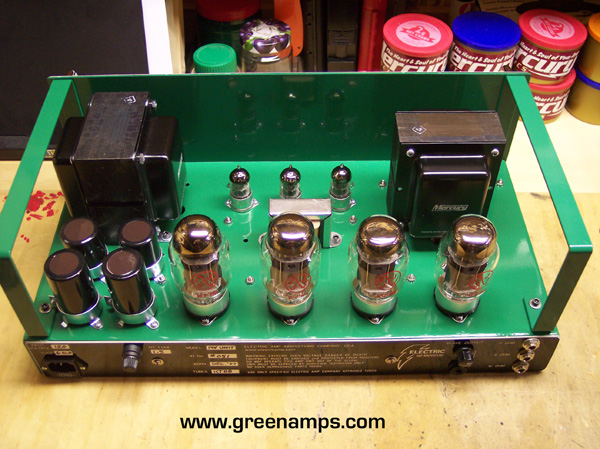 Powder coated 12 and 14 gauge US Steel from Detroit.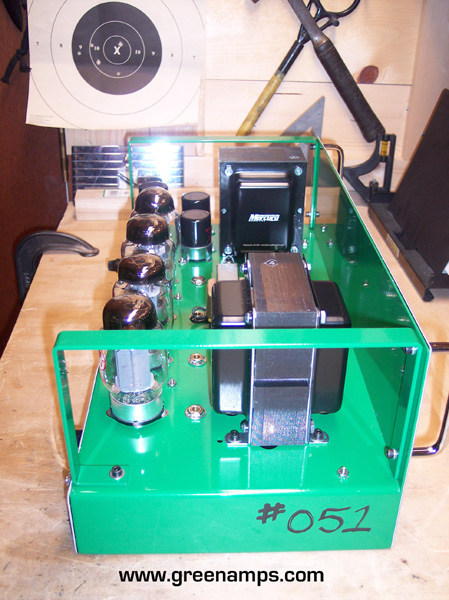 51st Amp from EA, Serial No. 051 painted on the side.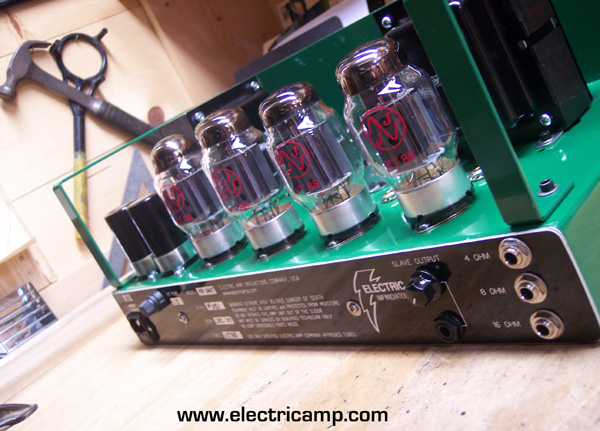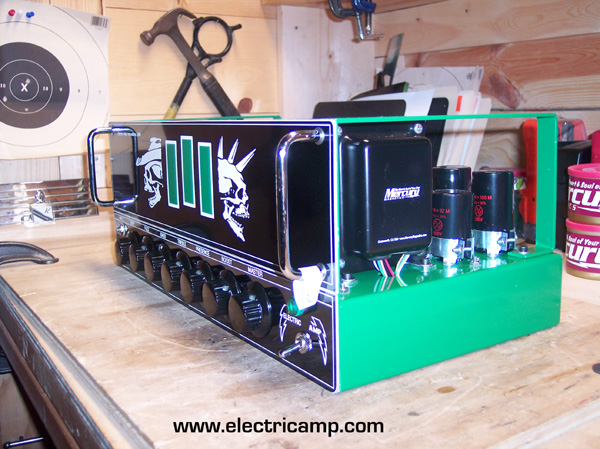 Now the amp weight is about 41 lbs out of it's amp sleeve.
It will gain 11-14 lbs in its sleeve.
EA-Units weight is between 52-55 lbs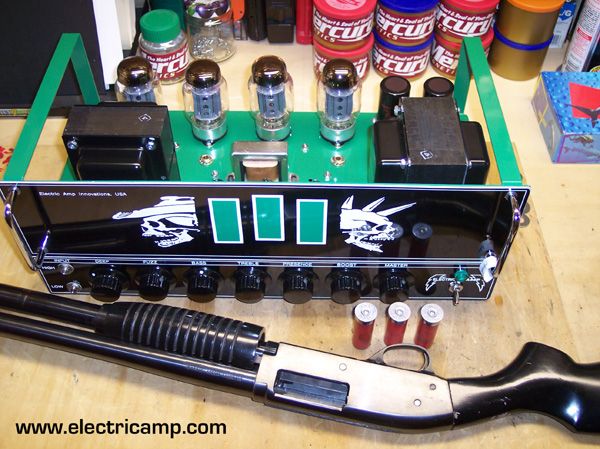 All that singin' about shotguns....
Time to do a little "projectile management" with
the 1972 Vietnam Combat 12 gauge.
Black laquer wood on a machined receiver, 18" barrell with a 8 shell load capacity.
Jungle Sweeper now backyard Peace Keeper !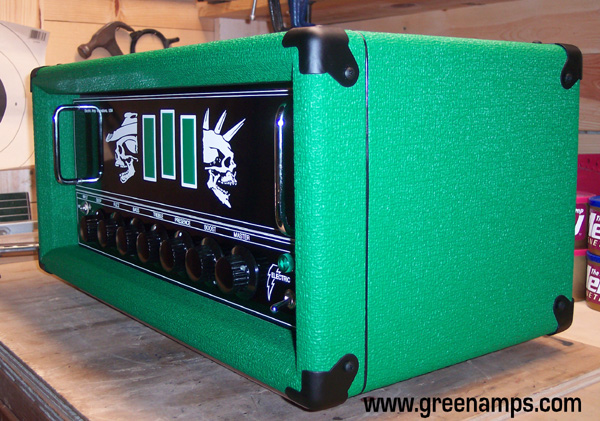 Amp unit now in it's own sleeve.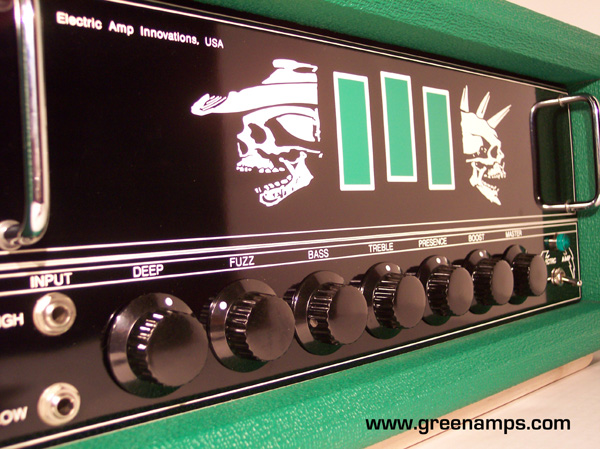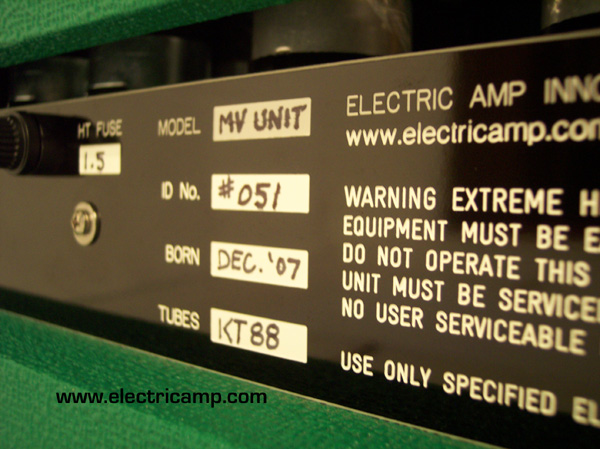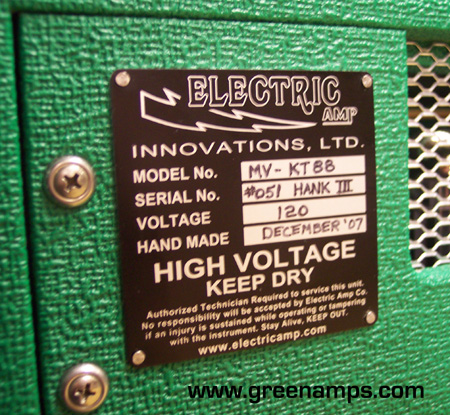 #051 has left the building !