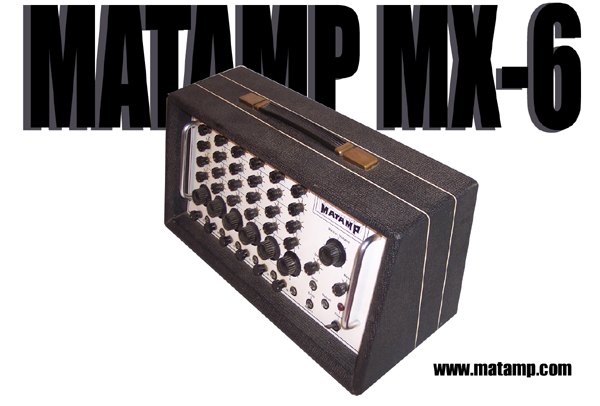 Mat Mathias was an incredible audio/sound man for many years.
His ears led his hands to carve an incredible section in guitar recording history.
Above is one of his few transistor MX6 Mixers.
Used with any of his amp units, this mixer has all of the
Classic Matamp controls and functions.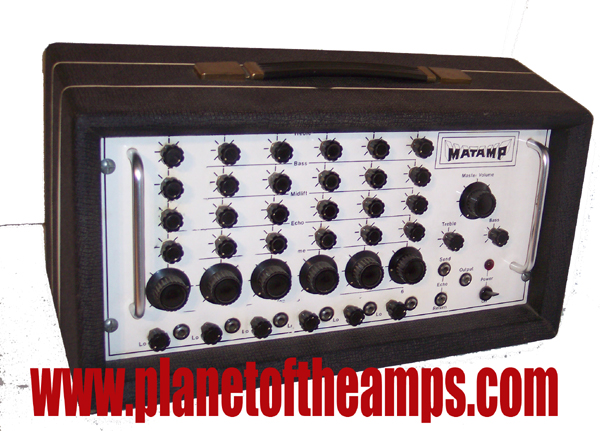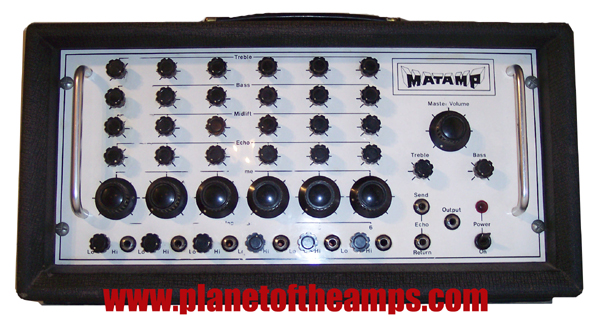 Mat was very precise with layout, design and labels.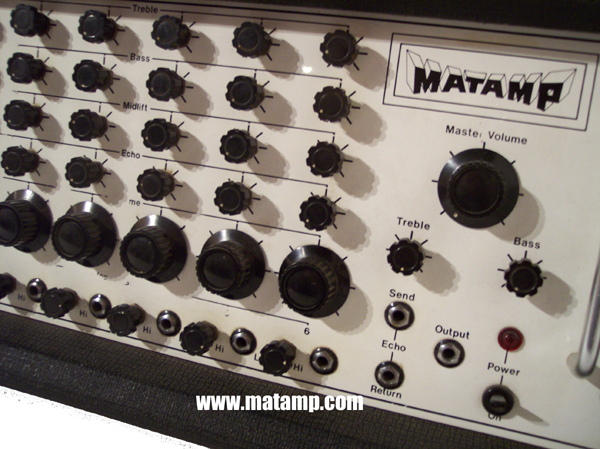 This very unit was purchased & imported by MATAMP USA in 1998 from the UK Shop in
Huddersfield England. The factory set still after Mat Mathias died in 1989.
This jewel was covered in sawdust and found by photos that the
MATAMP USA owner had Dave Green take of the inside of the factory.
Dave Green remembers getting the camera in the mail from
Joel Wheeler at MATAMP USA. Dave took several photos in 1997 for Joel when
Matamp.Com was started, Matamp's First "Official" website. "In the background he saw
the MX6 and he had to have it" Dave Green explained. "Joel always had a fever and love
for ALL of Mat's original items, and he cleaned out the Huddersfield Shop of most
all Matamp originals and Orange spares prior to 2001."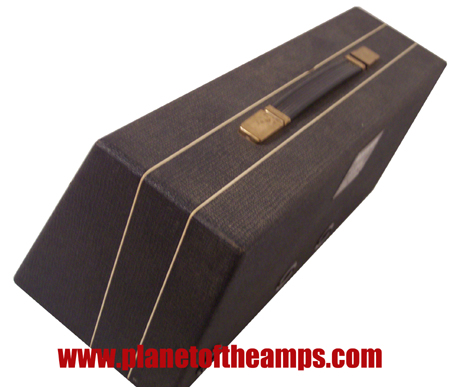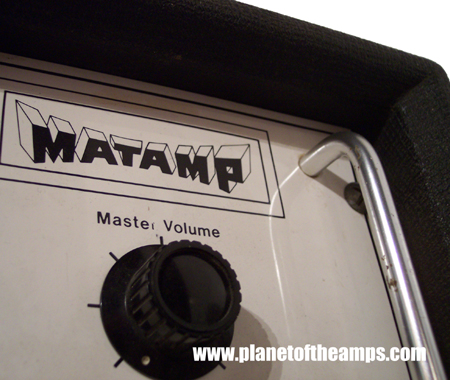 Rare find in the USA, and few to find in the UK.
Mat Mathias had high quality innovation mastered.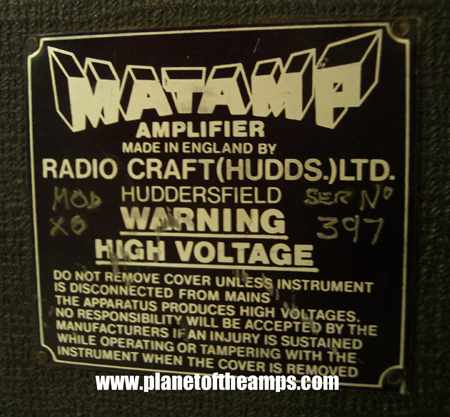 Serial No 397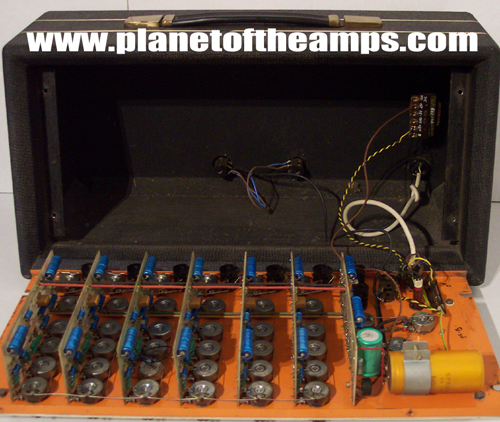 What Orange inside?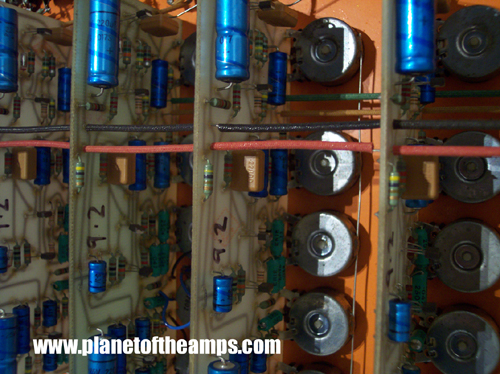 This photo clearly shows just how precise Mat Mathias was, and why
his versions of PC and Hardwire still run today 40 years later.
Style and layout with his signature clean layouts.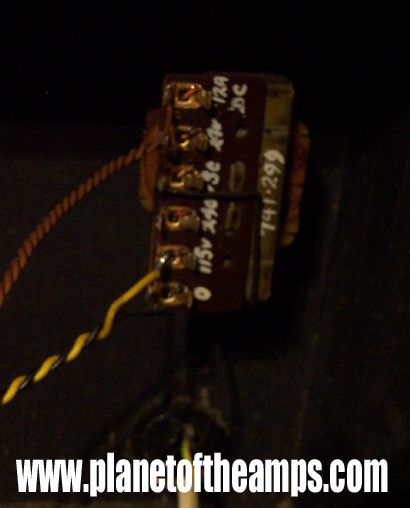 Labeled and ready for International Voltage changes for touring acts.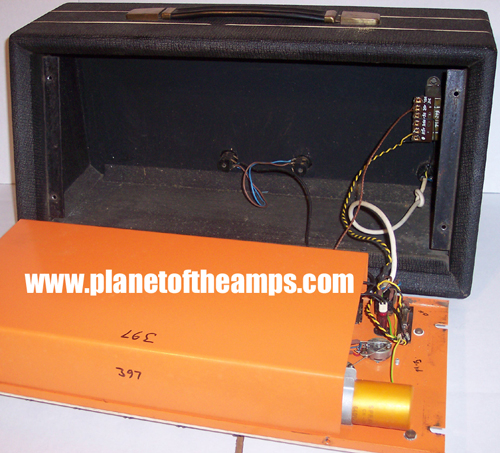 Solid, Simple, Shielded and Sturdy.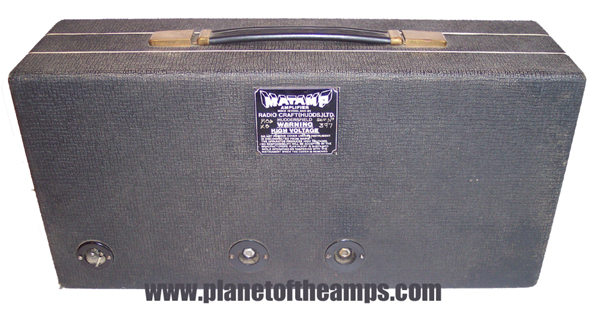 Bulgin brand jacks and the Black Basketweave original from the bench of Mat Mathias.
all rights reserved 2004 - www.planetoftheamps.com