2007 ORANGE AD200 BASS MK3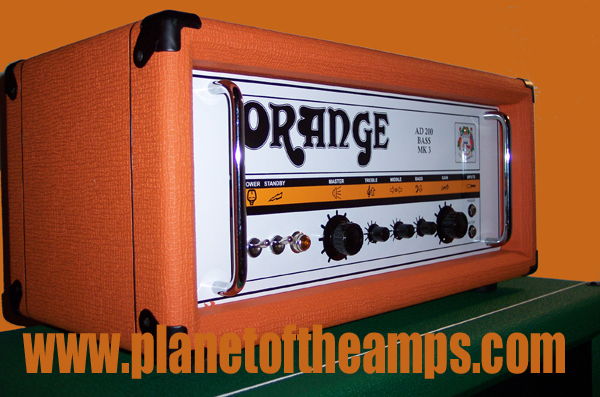 Orange Voice of The World is Englands finest Amp next to HIWATT.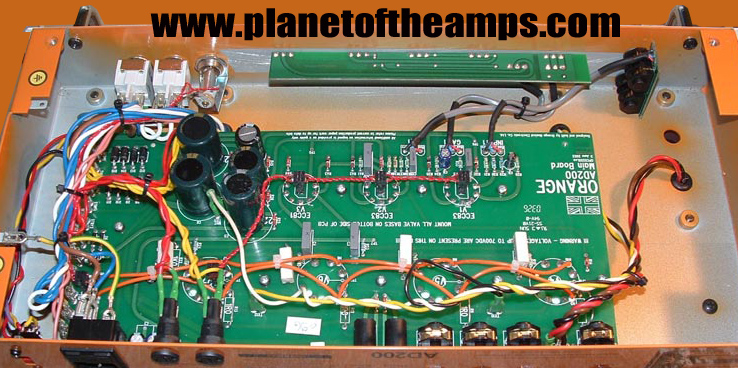 This is how they come from ORANGE in England.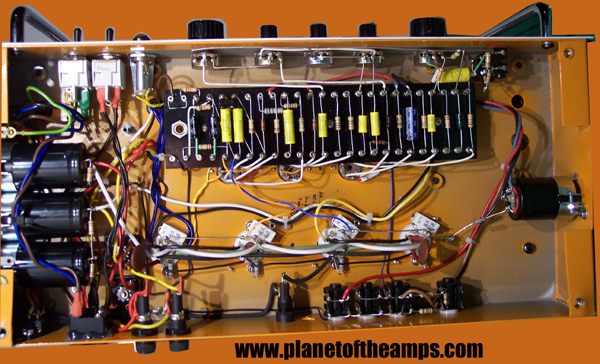 This is how they look after being Shot, Gutted and Dressed with Pro Audio Tube Amp Parts.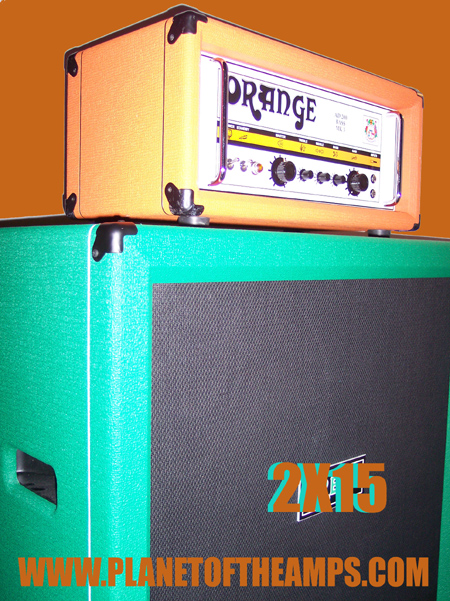 Now through the GREEN Electricamp 2x15 Pro Audio Cab, this amp
has MONDO Delivery of Volume and ORANGE Juicy Tones !
To See the review on this amp go to Pota's Review Section.
Surf and Protest !
all rights reserved 2004 - WWW.PLANETOFTHEAMPS.COM