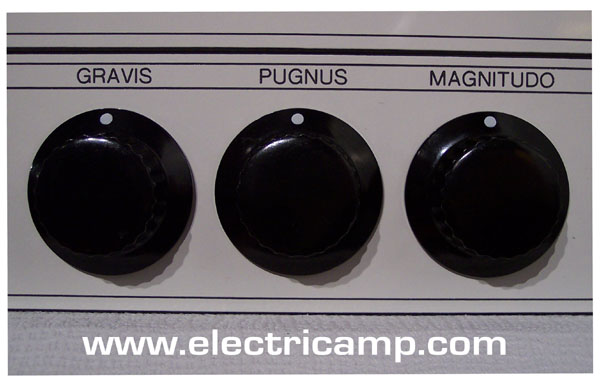 BEYOND OLD SCHOOL, BASS, BOOST, VOLUME !
White Amp made it's debut in the year 2000 as a tribute line to
HOWARD E. WHEELER
Born August 26th, 1937
Howard was all about White Mountain Tops as he was a true mountain pioneer
snomobile rider, innovator and competitor from 1970-1983. Viewing nature in it's
most extreme winter white conditions from the summits of every mountain possible
on a snomobile. This man blazed the trails in Washington, Idaho and Montana.
Howard was an intense and precise welder with an eye for detail. He had a great
appreciation for musical talent and possessed great ryhthym. Howard was killed
instantly one night in 1983 by a drunk snomobile rider who crashed into his sled on
a trail in West Yellowstone Montana.
His determination to do your best and to maintain a super clean life, left a life long
impression on many. Howard would have great appreciation for the welds and our
chassis design. Howard was often sporting a crisp white shirt, and I remember his
number one choice of "plain vanilla" over any other. His fresh clean lifestyle,
ultra clean autos, snowmobiles and shop made him known as "Mr. Clean" by many.
That is why White Amp Units look so Clean
and
Deliver a Mountain of Sound.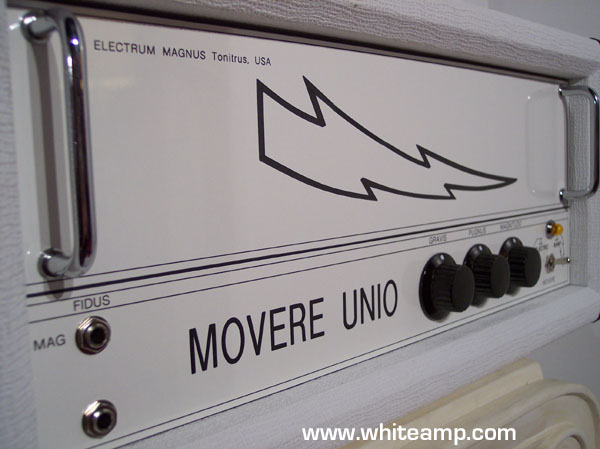 THE ELECTRIC AMP POWER UNIT - 3 Knobs above BLISS !
~LATIN~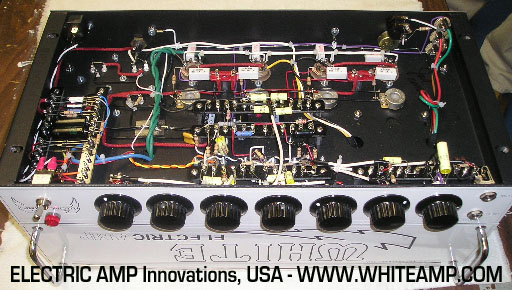 On the Inside it is the Real Deal, hand made precise Military Grade Tube Amps
Brilliant under colored lights, the WHITE Vinyde produces surreal reflection of your choice.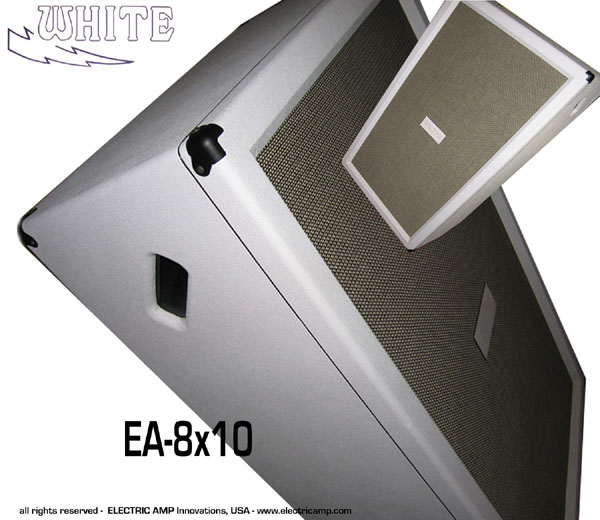 FREEDOM OF CHOICE !



ALL AMERICAN HAND MADE PRO AUDIO, CUSTOM FOR YOU !

all rights reserved - www.planetoftheamps.com